Everyone deserves to be healthy AND happy
If your organization isn't taking care of it's employees
they're ignoring their greatest asset.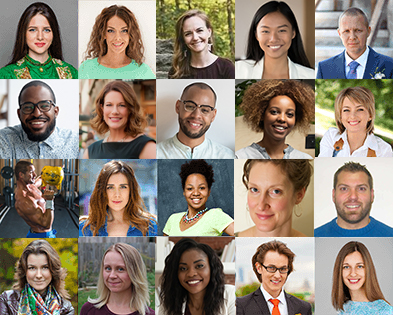 choose from our selection of top tier licensed and certified practitioners
Choose from a selection of top providers for your members so they will always get the course content targeted to their needs. Membership from Vibe Whole Health gives your organization access to thousands of live stream whole health classes from top studios and providers across the country. All of our providers have been vetted and approved with an annual review process.
Vibe Whole Health is built upon the premise that no one can be truly healthy without caring for their mind and body. 
featured Courses & Providers
Take the first step down the path to a healthier & happier organization